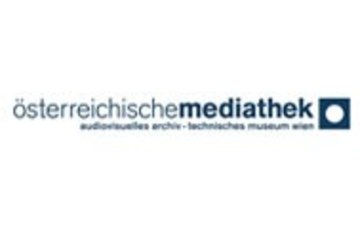 Partner
Österreichische Mediathek
The Österreichische Mediathek (OeM) holds the archives for the audio-visual cultural heritage of Austria. It is an extra-mural department of Technisches Museum Wien and preserves more than a million sound recordings and videos on Austrian culture and contemporary history.
Its chief tasks:
Collecting: The OeM collects published audio and video media of various origins, but above all Austrian productions. They comprise recordings from the fields of classical and popular music, literature, politics, science, art and everyday life.
Conservation and preservation: The OeM archives audio and video material of very diverse formats. Since audio-visual storage media are not permanently durable, they are archived in rooms especially adapted to preserve them. For easy and convenient access to the media and to preserve the information for posterity beyond the service life of the storage media, the OeM already started in 2000 to convert media from its archives into digital formats and store them in high-security mass memories.
Production: The OeM also produces audio-visual resources, e.g. video and sound recordings of lectures, discussions and press conferences, recordings of radio broadcasts and everyday documentations.
Access creation: The media can be viewed and heard in the Marchettischlössl (public operation). Users not only have analogue players at their disposal, but also media PCs (voxboxes), enabling  quick and easy access and usage of the digitalised media at a click of the mouse.
An electronic catalogue is available for media search on site.
The media are also accessible through the Internet. Thousands of audio and video clips are ready to be accessed online, and this option is expanding day by day.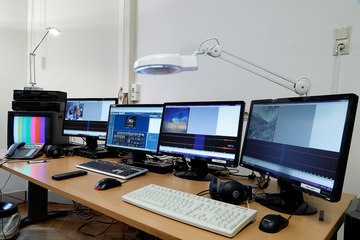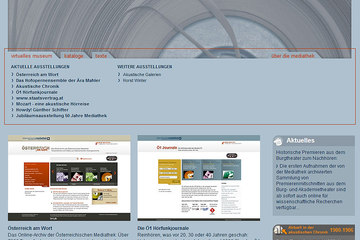 Öffnungszeiten
Monday, Wednesday, Thursday 12 - 6 pm
Tuesday: 12 – 8 pm
Friday: 10 am – 3 pm
Closing days: 24 December - 6 January closed
Telefonnummer
+43-1-597 36 69-20
Adresse
Marchettischlössl, Gumpendorfer Straße 95
Austria