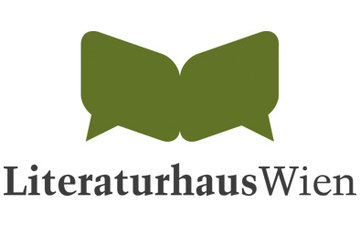 Partner
Dokumentationsstelle für neuere österreichische Literatur im Literaturhaus Wien – Documentation Centre for Modern Austrian Literature
The Documentation Centre for Modern Austrian Literature in the Literaturhaus Wien is a library, an archive, a venue for events, a meeting place as well as the administrator of the Literaturhaus, all in one.
With its more than 70.000 volumes the Literaturhaus has at its disposal the largest specialised library on modern Austrian literature of the 20th and 21st century.  It collects fiction, i.e. primary sources, as well as secondary literature and translations, and documents of reviews like newspaper clippings. In addition, various special collections (scripts, estates, photo, video and audio collections) on Austrian modern literature are maintained.
One special emphasis is on the Austrian Exile Library which documents the life and works of émigré writers and other creative artists.
The web portal www.literaturhaus.at offers information concerning current Austrian literary life with reviews on recent literary publications, audio books and specialised literature, with biographies on authors, extracts and lists of works.
As a venue for events the Literaturhaus offers a variety of opportunities to become familiar with contemporary literature with more than 100 events free of admission annually. The focus is on presenting Austrian literature of the past 100 years with the emphasis on contemporary literature including 'young literature' ('Slam B').
Öffnungszeiten
Mon to Thurs from 9 am to 5 pm
Summer opening hours July 1 to September 30: Mon to Wed 9 m to 5 pm
open access library, reference library.
Telefonnummer
+43-1-5262044-0