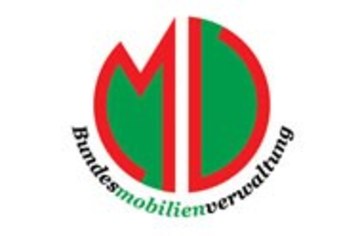 Partner
Bundesmobilienverwaltung - Federal Administration of Moveables
The Bundesmobilienverwaltung – the Federal Administration of Moveables – is in charge of furniture and accoutrements that are of key significance for the artistic and cultural history of Austria. Its manifold tasks include furnishing Austrian embassies abroad, also the presidential chancellery in the Vienna Hofburg, decking the tables for state banquets, and laying the red carpet for state visits.
The collections  of the Administration are presented in an informative and stimulating show in the "Hofmobiliendepot - Möbel Museum Wien – Imperial Furniture Collection Vienna" and in the "Silver Cabinet - Hofburg Vienna". These collections supplied the furniture in Schönbrunn Palace, the Imperial Apartments in the Vienna Hofburg, the Hofburg in Innsbruck and Schloss Hof.
The collections of the Bundesmobilienverwaltung were all originally part of the imperial household. The furnishings, pictures and tableware were never the private property of the emperor, but always "Hofärar" – state property. They hence returned to the Republic of Austria after the end of the monarchy.
A special feature of this collection is its character as a utility collection – it was always thus  and still is in part. Various Court departments were the source of a prolific quantity of items from the residential and table culture of the Viennese Court, ranging from everyday commodities and utensils to symbols of Imperial prestige: these included the Imperial Furniture Collection, the Court Silver and Table Cabinet, the Court Kitchen, the "Zehrgaden" (Court Depot of Victuals), the Court Confectionery, the Court Linen Room, the Court Light Chamber and the Court Cellar. The collections give the observer an immediate view of the personal, everyday life of the Habsburgs and information on the organisation of the Viennese Court from the eighteenth century to the end of the monarchy in 1918.
Telefonnummer
+43 1 5234240-0