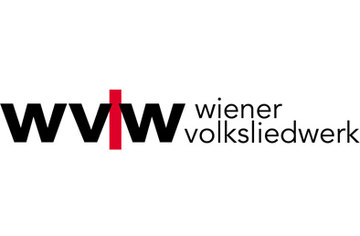 Partner
Archive of the Vienna Volkslied Works
The Vienna Volkslied Works (wvlw) is an institution for the documentation and exploration of Viennese music as well as for spreading Viennese folk music, Austrian and international folk music.
The wvlw organises concerts with Viennese, Austrian and international folk music, minstrel days, public singing and a regular's table for the Wienerlied. Since 2000 the wvlw has been organising the annual festival wean hean = hearing Vienna which revolves around old and new traditional Viennese songs.
The institute sees itself as focusing on scientific works and the supporting of students, musicians and the amateur audience.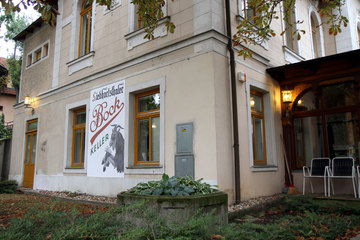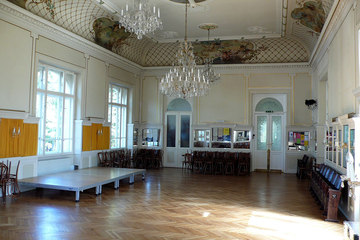 Öffnungszeiten
Monday to Thursday from 9 am to 12.30 pm and from 1.30 pm to 4 pm
Telefonnummer
+43 1 416 23 66
Adresse
Archiv Wiener Volksliedwerk
Gallitzinstraße 1
Austria